Central Kentucky's Premier Flooring Provider
We have the largest selection of flooring and area rugs in the state. Carpet One is also the largest cooperative of floor covering retailers in North America! Our New Circle Rd. and Moore Dr. locations are two of over 3,000 locally family-owned locations nationally since 1975. We offer an expanded portfolio of carpet, area rugs, tile, waterproof flooring, carpet remnants, stair runners and custom carpets fit any shape, room or project. Our design and in-home design services are complementary and we will help you make selections too.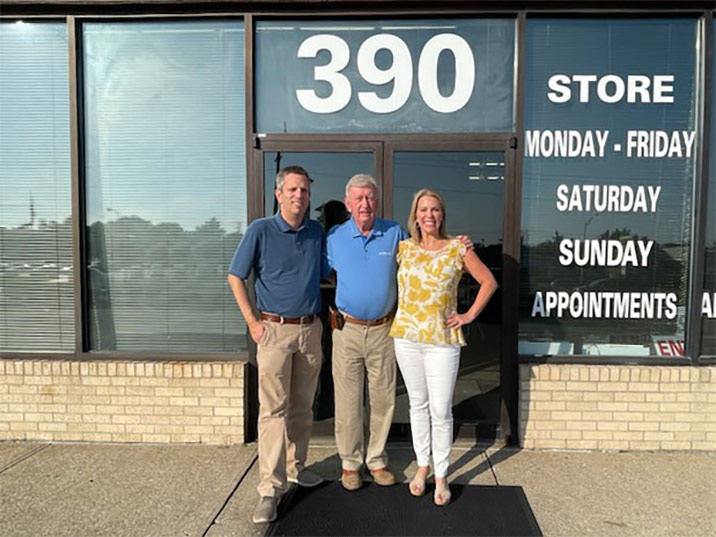 Shop at two convenient locations: Moore Drive and E. New Circle Road. We look forward to working with you!