TWO LEXINGTON LOCATIONS
Shop at two convenient locations: Moore Drive and E. New Circle Road. We look forward to working with you!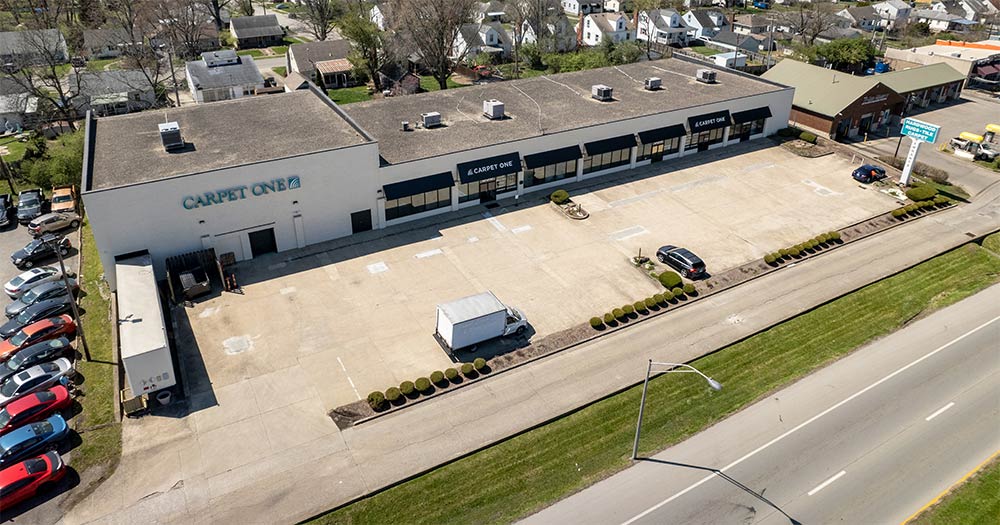 390 E New Circle Road, Lexington, KY

Mon-Fri: 9:00AM-5:00PM
Sat: 9:00AM-5:00PM
Sun: Closed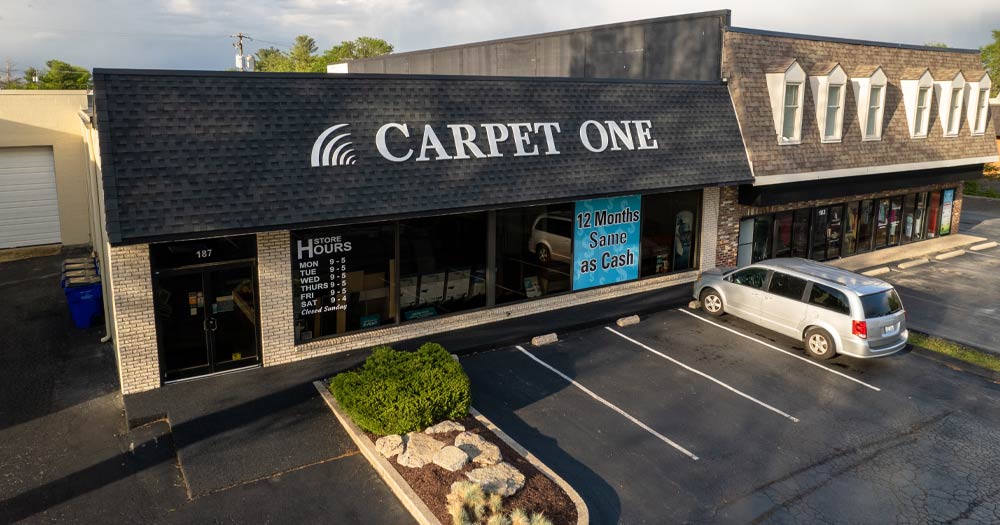 187 Moore Drive, Lexington, KY

Mon-Fri: 9:00AM-5:00PM
Sat: 9:00AM-4:00PM
Sun: Closed
We are Central Kentucky's Premier Flooring Provider and help our customers create beautiful spaces! Redesigning your home or commercial space can be overwhelming but our family of complimentary designers are here to help! Visit us at one of our two locations at E. New Circle Rd. and Moore Dr. in Lexington, KY. Both locations offer an expanded portfolio of carpet, area rugs, tile, waterproof flooring, carpet remnants, stair runners and custom carpets fit any shape, room or project budget and we have the largest selection of flooring and area rugs in the state. We offer both cash and carry products, custom order products, custom stair runners and area rugs and in-stock merchandise can typically be installed within a week. Installations services are available if you don't have your own contractor for installation.
Our team of designers also work with over 400 interior designers locally and nationally and various well known builders who source our quality products for their clients. Flooring is what we do all day, every day. Let's design something beautiful for your space! Trust quality and experience!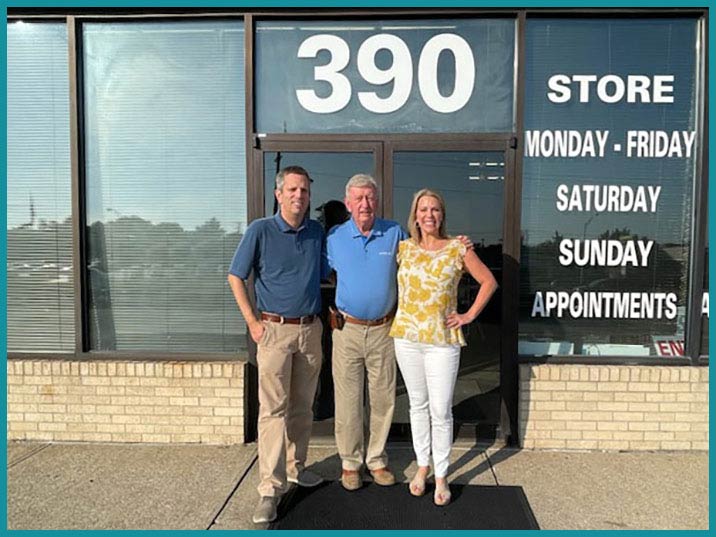 Free Estimate for Your New Floor
To get your project started, fill out the form below or contact us at New Circle Rd. 859-785-5967 or Moore Dr. 859-785-5986. Let's design something beautiful!