Free Estimate for Your New Floor
To get your project started, fill out the form below or contact us at New Circle Rd. 859-785-5967 or Moore Dr. 859-785-5986. Let's design something beautiful!
TWO LEXINGTON LOCATIONS
Shop at two convenient locations: Moore Drive and E. New Circle Road. We look forward to working with you!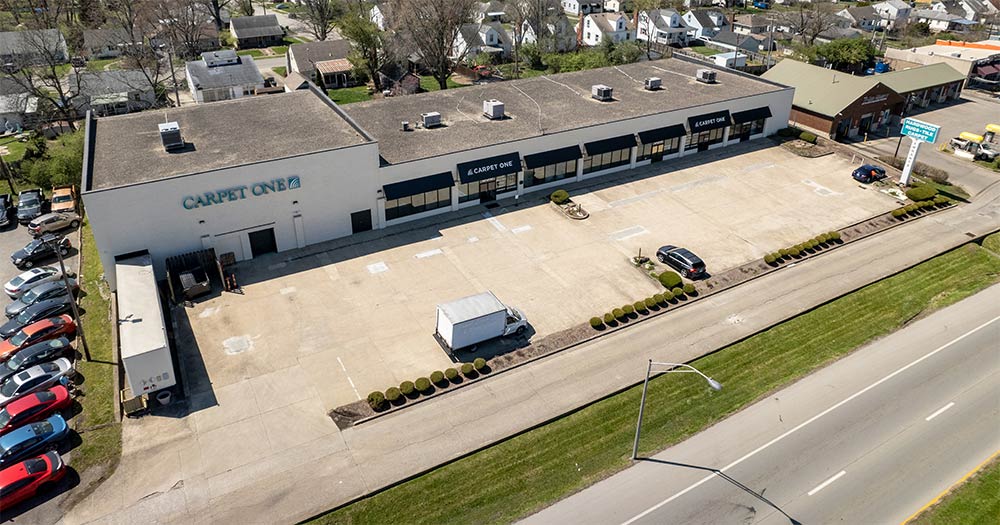 390 E New Circle Road, Lexington, KY

Mon-Fri: 9:00AM-5:00PM
Sat: 9:00AM-5:00PM
Sun: Closed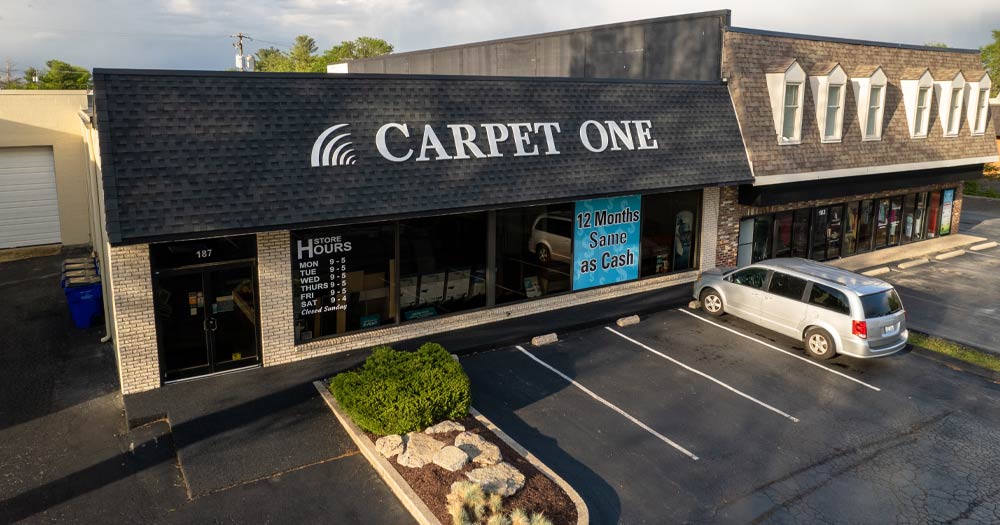 187 Moore Drive, Lexington, KY

Mon-Fri: 9:00AM-5:00PM
Sat: 9:00AM-4:00PM
Sun: Closed